Best cable and satellite TV deals
---
---
We're committed to transparency. We may earn money when you follow our recommendations, but compensation doesn't affect our ratings. Learn more.
Cable and satellite TV providers change up their promotions constantly, but there are always good deals to be found. We share the different types of TV package promotions to look for, how to know if you're getting a good deal, and which providers offer the most exciting savings and bonuses.
Types of TV service deals
Satellite and cable TV deals change all the time, but one thing remains the same: new customers always get the best deals. Providers regularly offer low introductory rates, prepaid cards, and complimentary access to streaming services or premium channels to tempt you to sign up.

Introductory rates are often significantly lower than the standard rate, but usually only last for one year or less. If you avoid long-term contracts with early termination fees, you can keep your options open and switch to a new provider to avoid the price hike. It's sometimes possible to avoid contracts with cable TV providers and still get a promo deal, but satellite TV providers almost always require 24-month contracts.

Existing customers won't be eligible for the same promotional rates as new customers, but you may still be able to get a discount from your current provider by bundling TV service with internet or phone service.
Other ways to save
If you want to spend less on your monthly TV bill, there are more ways than ever to do it. You can save by bundling TV with internet service, taking advantage of discounts for automatic payments, or cutting back on premium channels.
If you can do without traditional cable or satellite TV, it's getting easier than ever to cut the cord. There are a variety of streaming services available nowadays, and some even offer live TV streaming.
Want to get rid of your TV bill entirely? You can buy a digital TV antenna for less than the cost of a month of cable TV service and watch local broadcast television channels like ABC, FOX, and PBS for free.
See our rankings for best TV provider.
How to get a good deal on TV service
Getting the best deal on TV service isn't just about finding the plan with the lowest cost per channel. You also have to read the fine print and dig into the hidden costs. Here's how to make sure you're getting the best value:
Find out which TV service providers are available in your area.
Compare the monthly prices for TV plans that include the channels you can't live without. Make sure to look at the promotional and regular rates.
Check the fine print of each plan's terms to see if a contract is required or if your price will go up after the promotional term ends.
Look for additional costs and hidden fees. These can include fees for cable or satellite TV receivers, DVRs, professional installation, activation, premium channels, sports packages, and broadcast TV service charges.
Choose the TV package with the best overall price and most favorable terms.
Find a TV provider in your area.
See all options in your area within seconds.
Providers with the best TV service deals
Here are the satellite and cable TV providers that offer the best promotions for new and existing customers: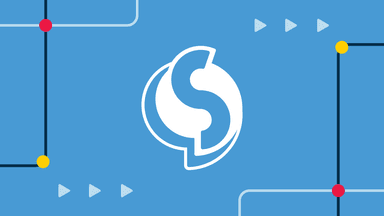 It's no secret that TV bills can be confusing. The list of fees and charges can stretch a mile long, even when you've subscribed to a single service. It can be frustrating to see a bunch of charges and not know exactly what you're paying for.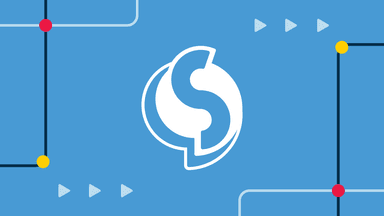 Switching to a new TV service doesn't have to be a pain. This guide will show you how to find a new TV provider, save money, and coordinate canceling your old service with installing your new service.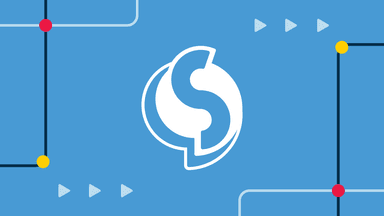 Everyone is cutting the cord these days (AKA choosing video streaming services and ditching their cable or satelite TV provider). For the first time in history, streaming will drive more viewing time for people than cable TV. (1)
---
The people behind our research
We believe the best information comes from first-hand customer experience and methodical research by subject-matter experts. We never source information from "content farms," and we don't generate content using artificial intelligence (AI). You can trust that our recommendations are fact-checked meticulously and sourced appropriately by authentic, industry-recognized people.
Brittany is a Contributing Writer for Switchful with over five years of experience writing about technology in the US and Europe. Her primary focus is on mobile and internet topics. She is passionate about helping people choose the right tech for their needs at the right price.
Bri Field has a background in academia, research writing, and brand marketing. She has edited scientific publications, conference papers, digital content, and technical communications. As Assigning Editor, she enjoys ensuring all content is accurate, clear, and helpful. In her free time, you can find her in the kitchen trying a new recipe, out on a hike, or working through her massive TBR list.
Vilja Johnson leads Switchful's editorial and creative teams. She has been editing content in the consumer tech space since 2016, and she has over a decade of experience teaching writing and editing. She's passionate about creating content that resonates with people and helps them solve real, day-to-day problems. In her free time, Vilja serves on the board of directors for the PrisonEd Foundation, where she runs a writing program for inmates in Utah prisons and jails.