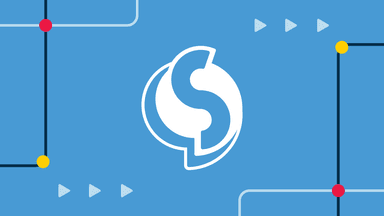 Net neutrality is a principle that ensures internet service providers (ISPs) like AT&T and Verizon treat all connections and data equally or, in other words, act as neutrals. It prevents them from blocking any content and slowing down your experience on, say, Netflix, in favor of another video-streaming app.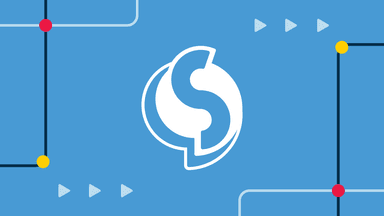 Bandwidth and throughput are metrics that determine how much data can travel through a network. Though they are often used interchangeably, they're far from identical. While one tells us a network's theoretical capabilities, the other reveals its actual real-world performance.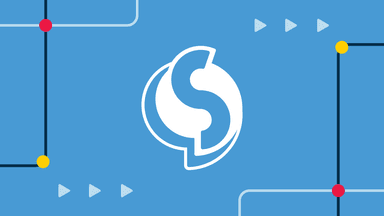 A subnet and a subnet mask play a key role in getting you online. They're two of the several building blocks of your internet connection and keep the network traffic from getting congested. Without them, the modern internet wouldn't be as ubiquitous as it is now.