Bryant Anderson
Bryant is an experienced writer focused on consumer advocacy in home tech. He holds a bachelor's in creative writing from ASU—go Devils! Outside crafting engaging stories and helping shoppers get great internet, he can often be found live-streaming a Packer's game, hiking into the mountains, or playing friendly—but competitive—online chess.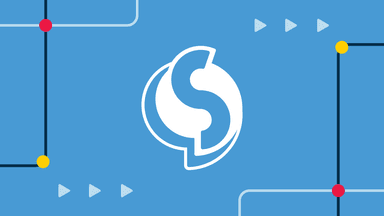 AT&T, Xfinity, and T-Mobile—the best internet providers in Aurora, IL—are household names in the internet, mobile, and TV space. All three companies cover at least 85% of the Aurora area, with Xfinity and T-Mobile covering over 95% apiece. Our #1 pick in this space is AT&T; though it covers over 80% of the Aurora area, fiber isn't available to that full footprint.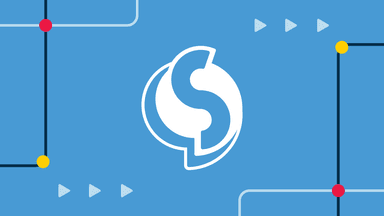 Chicago has several great options for internet, including our top picks: AT&T and Xfinity. Coupling high speeds and superior customer service, AT&T gives you the best bang for your buck, with speeds up to 5 Gbps—though you likely won't need speeds that fast. Fiber is the future of internet connections, and several companies (AT&T among them) are looking for aggressive expansion in this arena. Not every address will be viable, though, at least not yet, as AT&T fiber only covers just under 60% of the Chicago area.