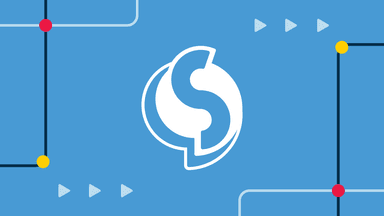 There are pros and cons to every internet service provider (ISP), so you should thoroughly research your options before making the switch to someone new.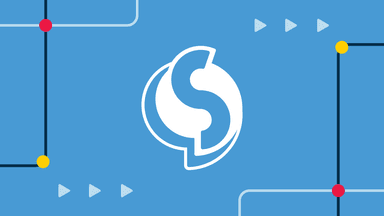 The internet always seems to slow down and stop working right when you need it most. The good news is there are several things you can do to help encourage your internet to pick up the pace: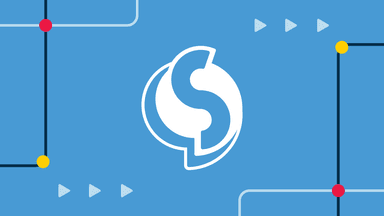 Both cable and DSL, also known as digital subscriber line, offer high-speed internet services. Cable is faster than DSL, but there are other key differences you should consider before choosing one for your internet service.